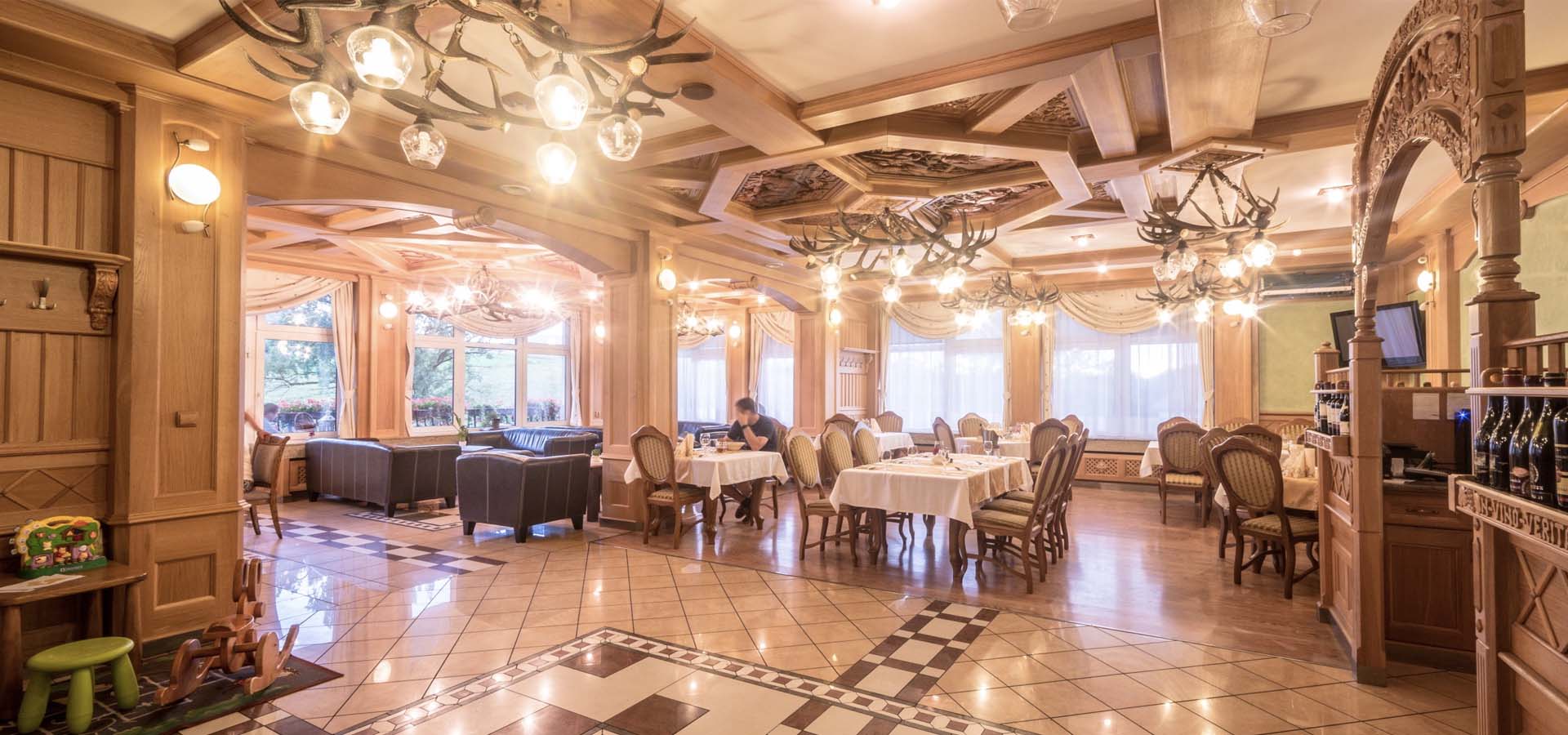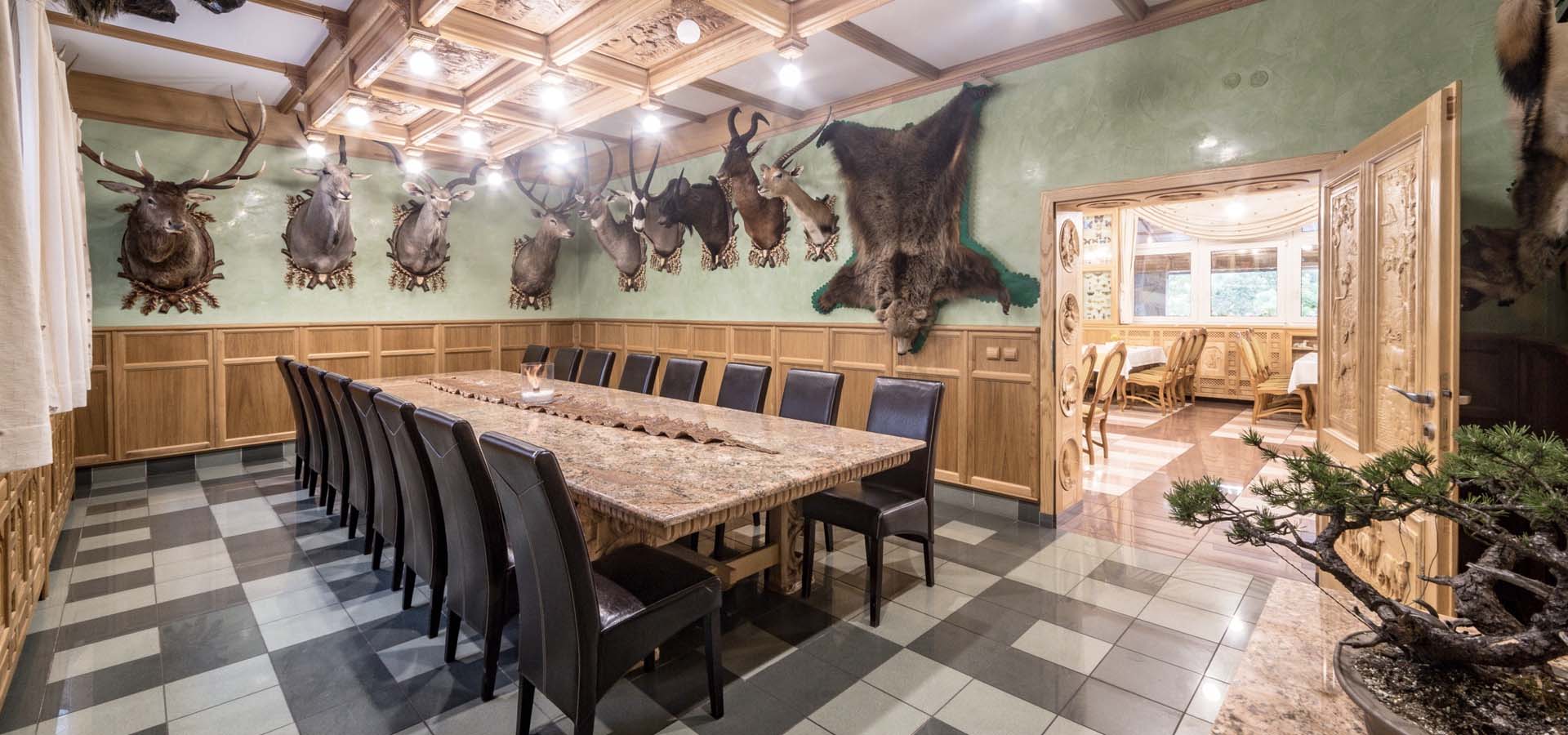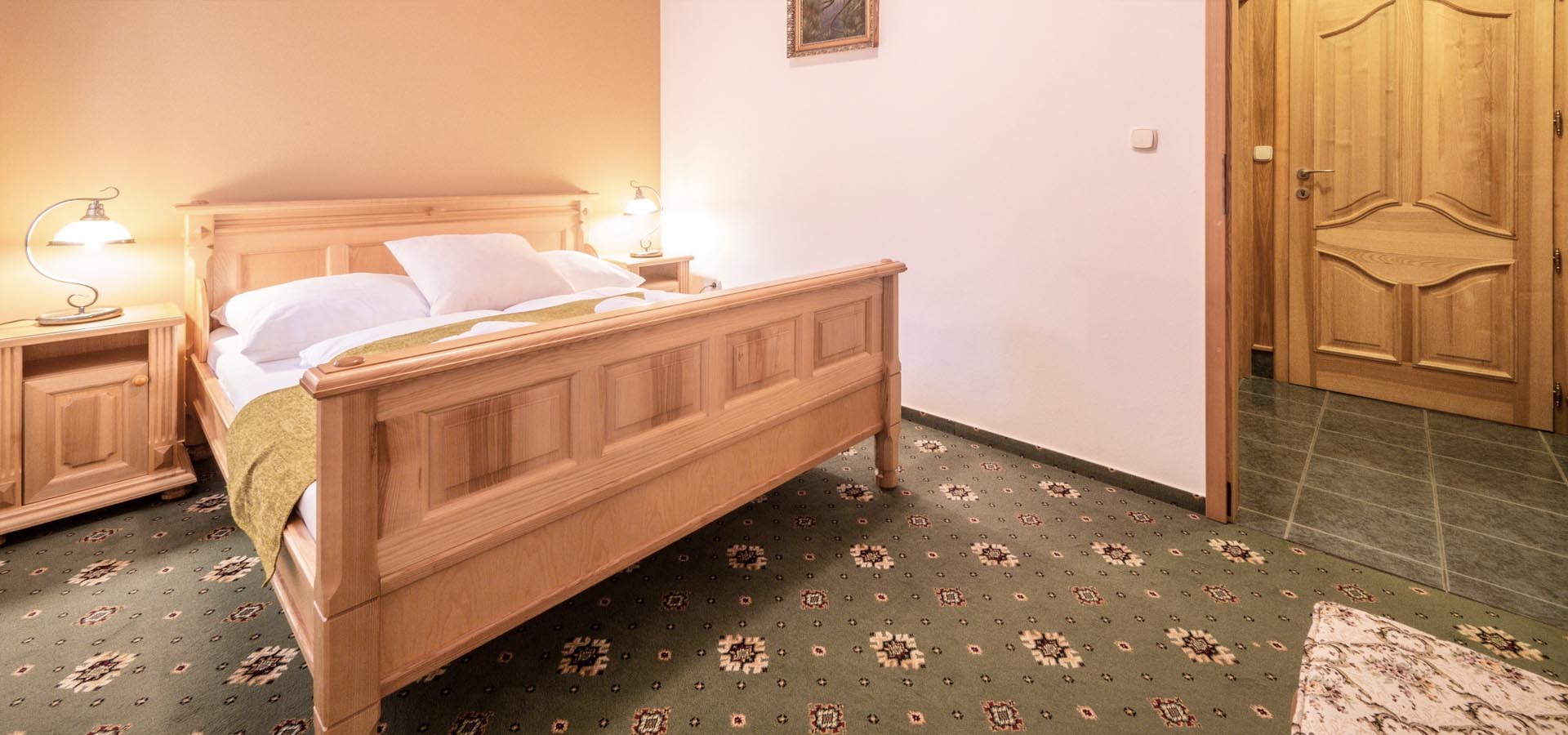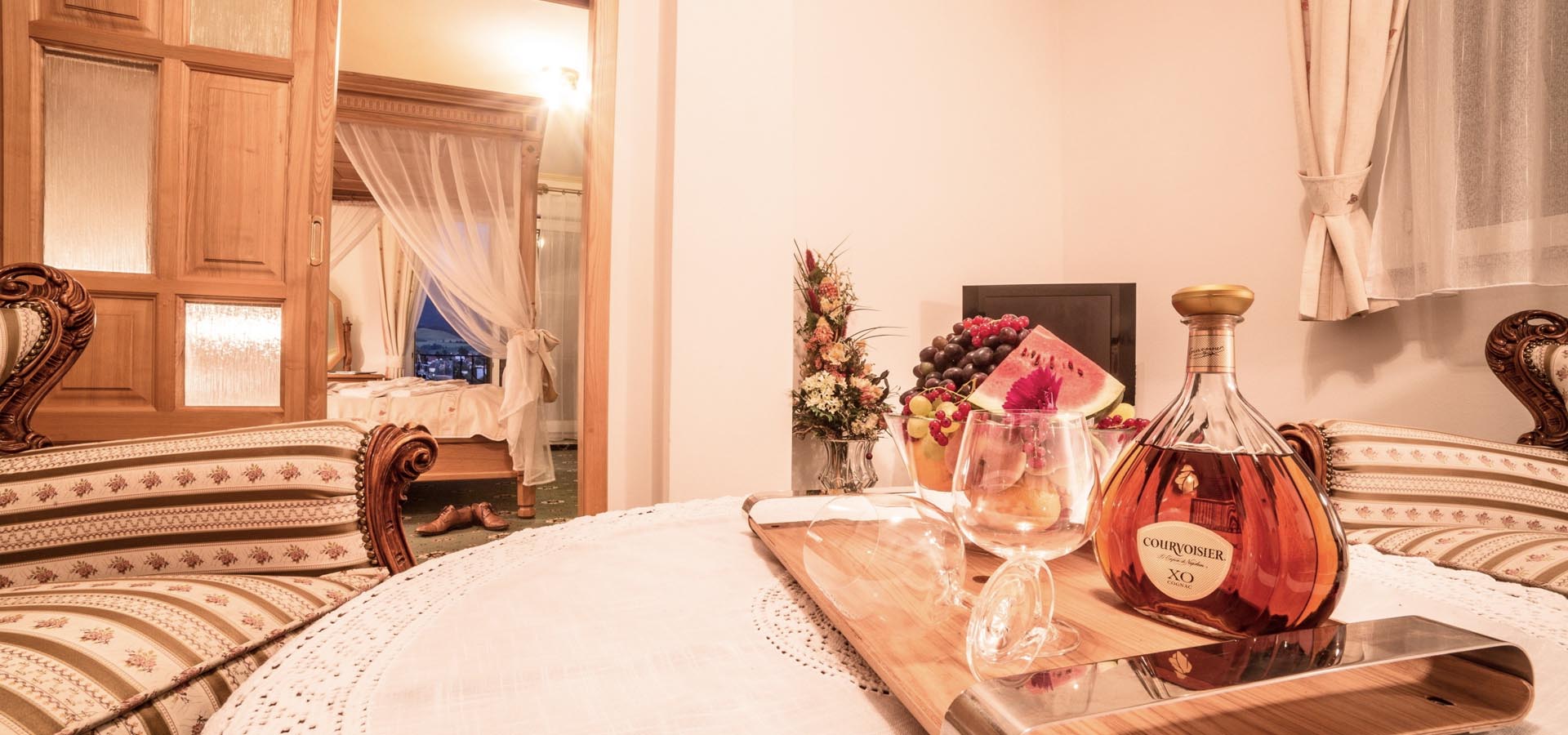 Hotel Diana offers
unique rest.
You can enjoy accommodation in some of total ..
RESERVATION
Welcome to Hotel Diana
Our hotel Diana, which is located at the foot of the mountains Kysuce Highlands and the Malá Fatra, National Park, offers a wide range of sports, possibilities of recreation and many touristic routes not only for demanding tourists, but for less proficient tourists in all seasons, as well.
DIVINA NIE JE HYDINA.
 We solely buy game meat from the region of Malé Karpaty from hunting associations and local suppliers. You can have a taste of diverse sustenance, by tasting the game meat, that you can find in the animals.
If you add culinary potential and a wide range of possible flavour combinations to it, there is no reason not to add it to your diet…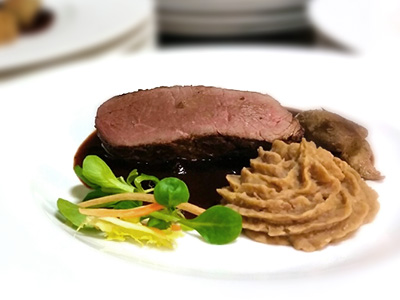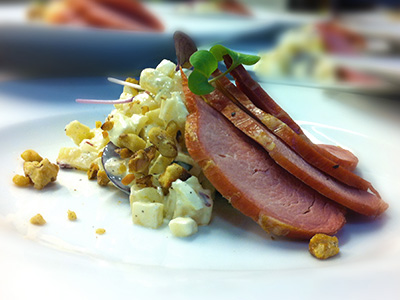 Hunting hotel Diana – Offer
Our interior and exterior layout offers an ideal opportunity for corporate, family and social events directly at our Hotel Diana. In addition to the original space, we also provide quality catering and all the services that are necessary for your event.
leave it to usCURRENTLY, WE CAN OFFER
References
References from our clients who visited us. Your opinion is important. It helps us to improve our services in the hunting hotel Diana. We thank you. More references you can read on Facebook or booking.com
Miroslav
Very tasty breakfast. Friendly and always helpful staff. Interior, interior decoration are at the level of much more expensive hotels. Hand-carved interior details that I have never seen before.
Martin
the rooms were spacious, nice and completely furnished. Great food, staff very nice and helpful. The common room for children was perfect, where it is possible to play billiards, table tennis and there is also an older console (Xbox 360).
Kate
There was a really varied selection at the breakfast, I appreciate the homemade plum-cheese cake or pancakes, baked vegetables, a selection of several types of cheese and something different every day. It can be seen that the owner depends on what he offers to the guests. The hotel also has very nice staff at the reception.